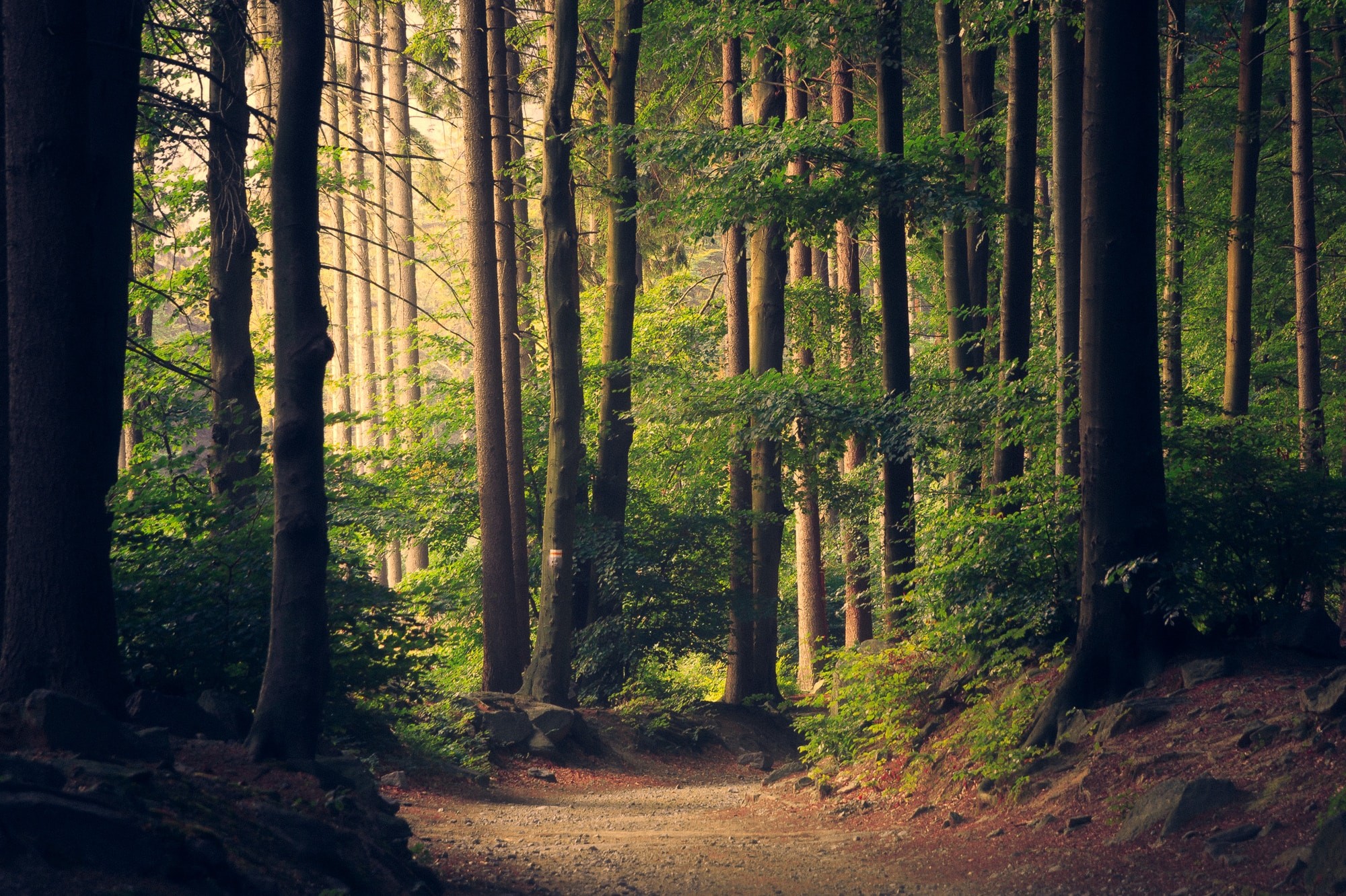 Visit us at Chain O' Lakes State Park in Spring Grove, IL for family fun, camping, and more!
Canoe, kayak, paddle boats, row boats, and trolling motored fishing boats.
Come experience everything nature has to offer with fishing, camping, hiking, boating, and more! We sell firewood!
Shop our fully-stocked fishing tackle and bait shop! Don't have a fishing license? Don't worry- we offer fishing licenses in store!
Enjoy breaskfast, lunch, dinner, snacks, and more! We offer a variety of foods for your enjoyment.
treat yourself to a weekend getaway
Enjoy the beautiful scenery with a weekend camping trip! Go fishing, boating, hiking, and more!
Relax with a day of fishing
We offer kayak trips and other boat rentals to make the most of your time! We sell everything you'd need to experience the beautiful Fox River. Call us today to learn more!
YOUR perfect place to getaway
We'll help you every step of the way
With our boat rentals, plethora of firewood, tacke and bait shop, and all you will come to love Chain O' Lakes State Park!
we'll help you enjoy nature
8916 Wilmot Road, Spring Grove, IL 60081
https://www.facebook.com/Gillsonthechain/